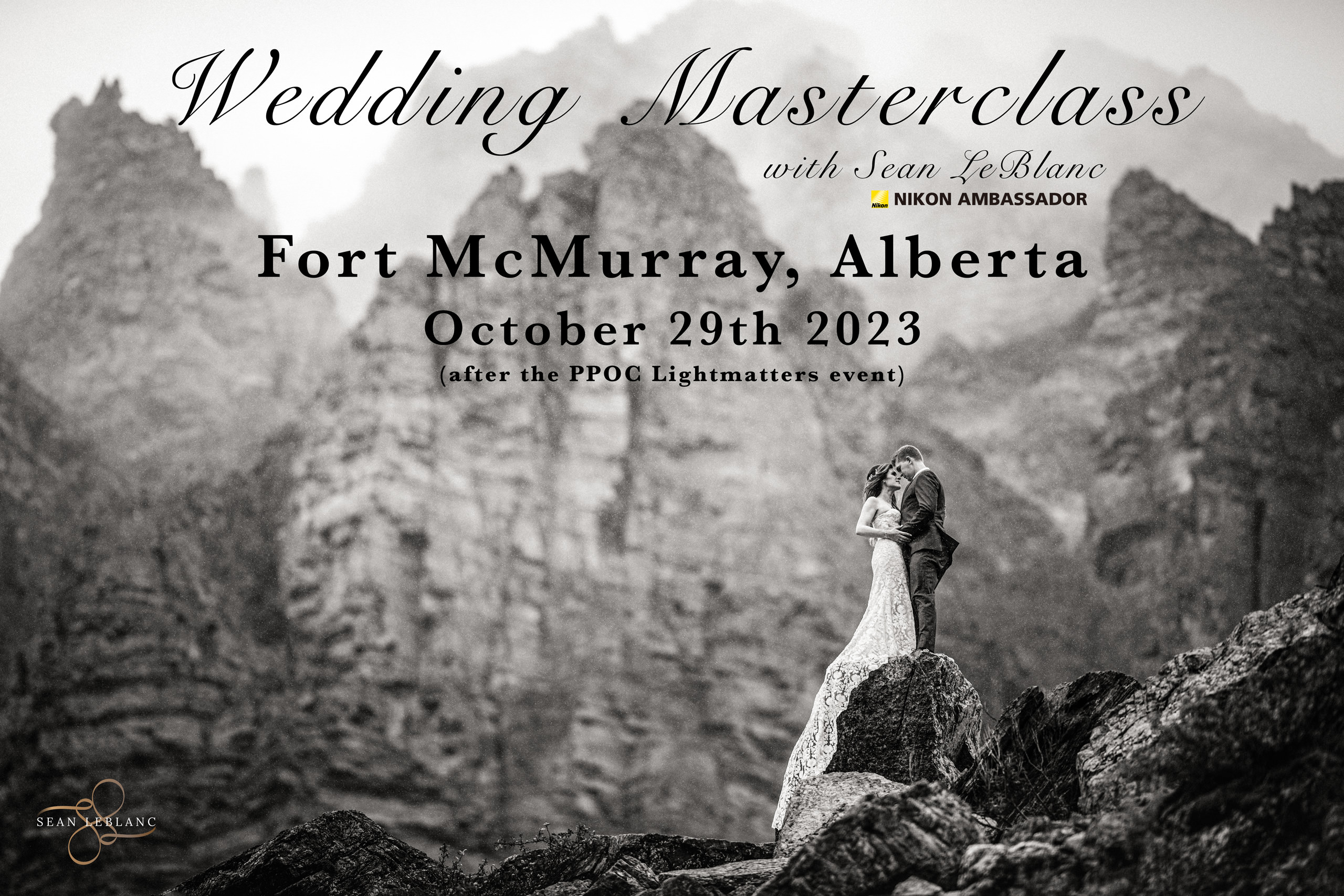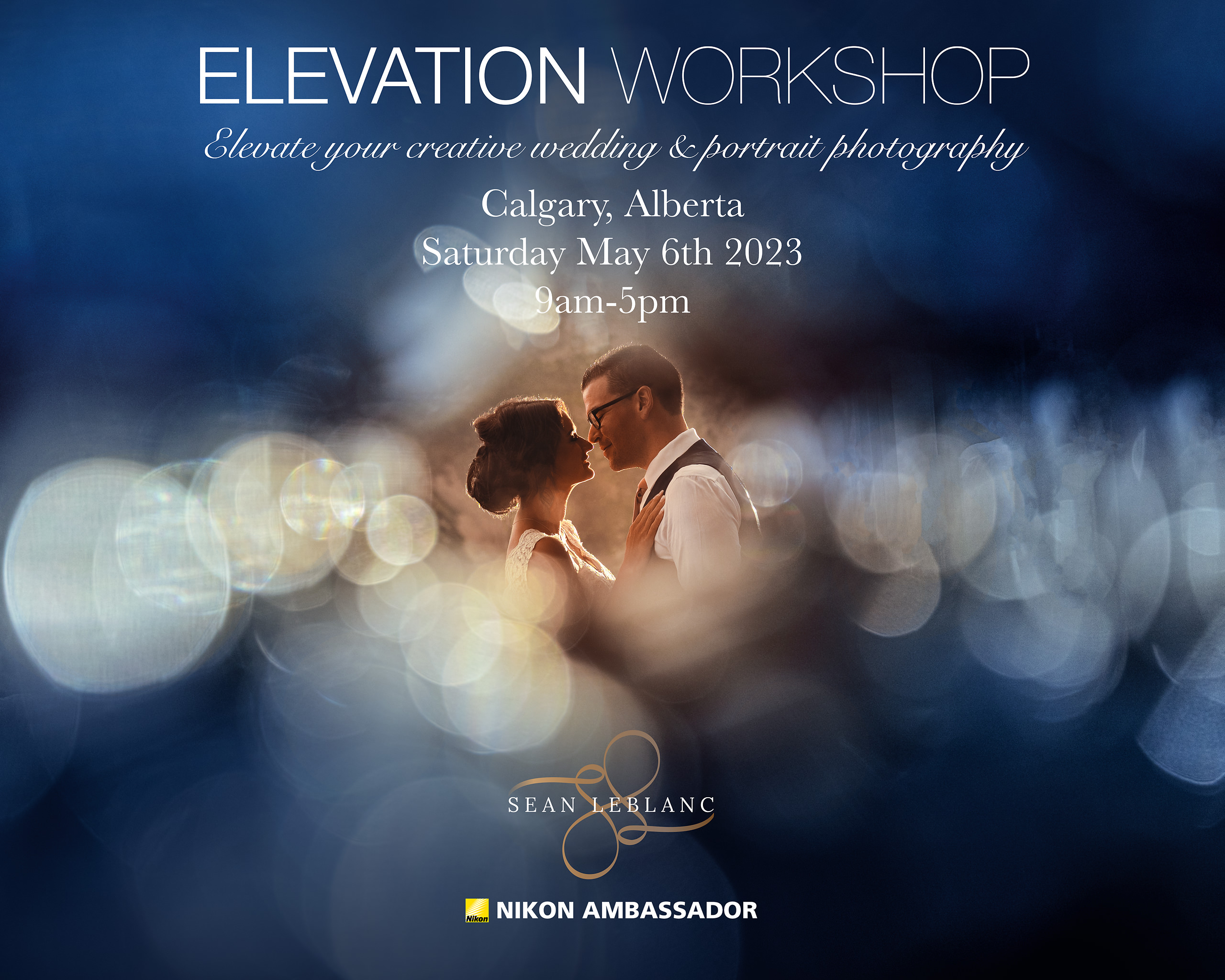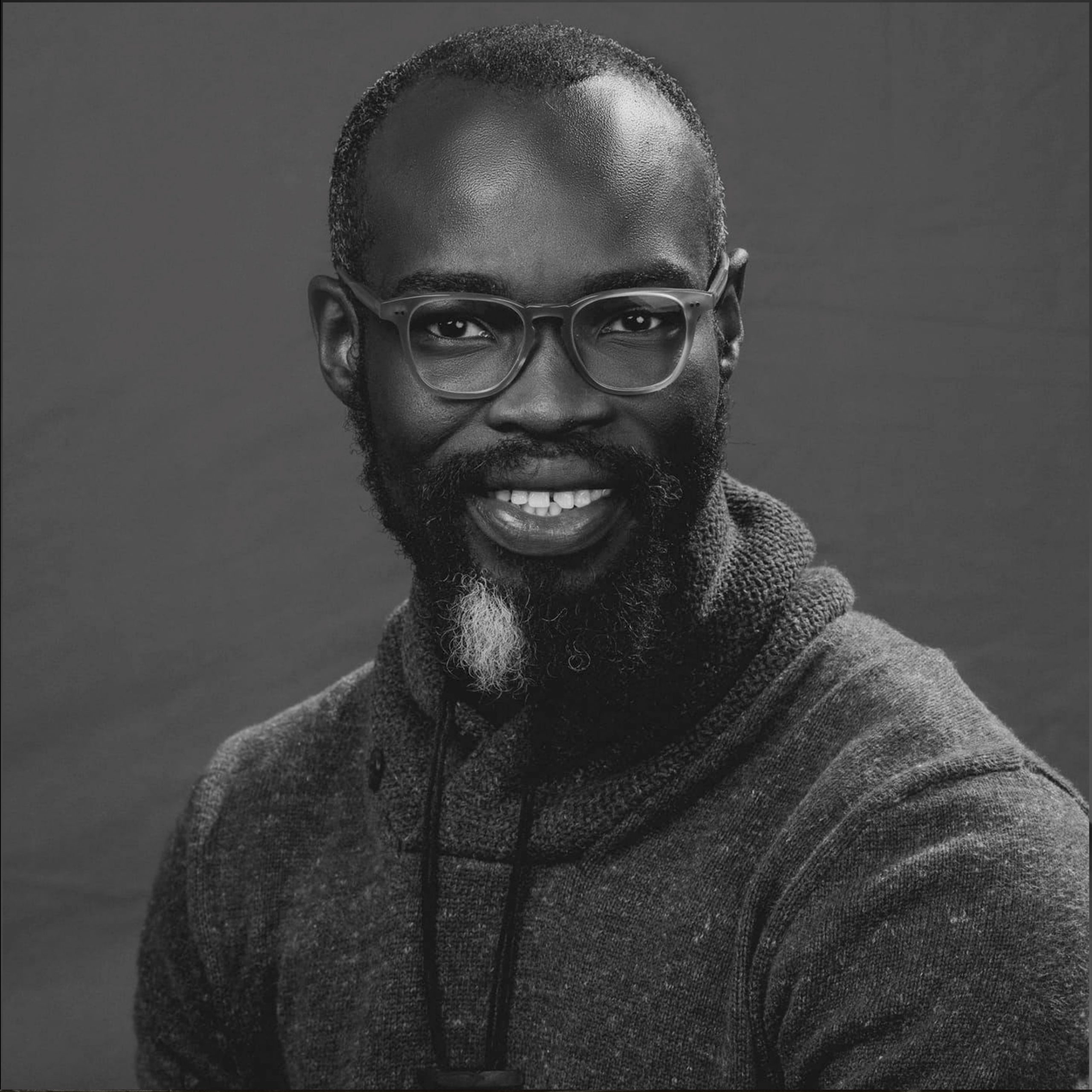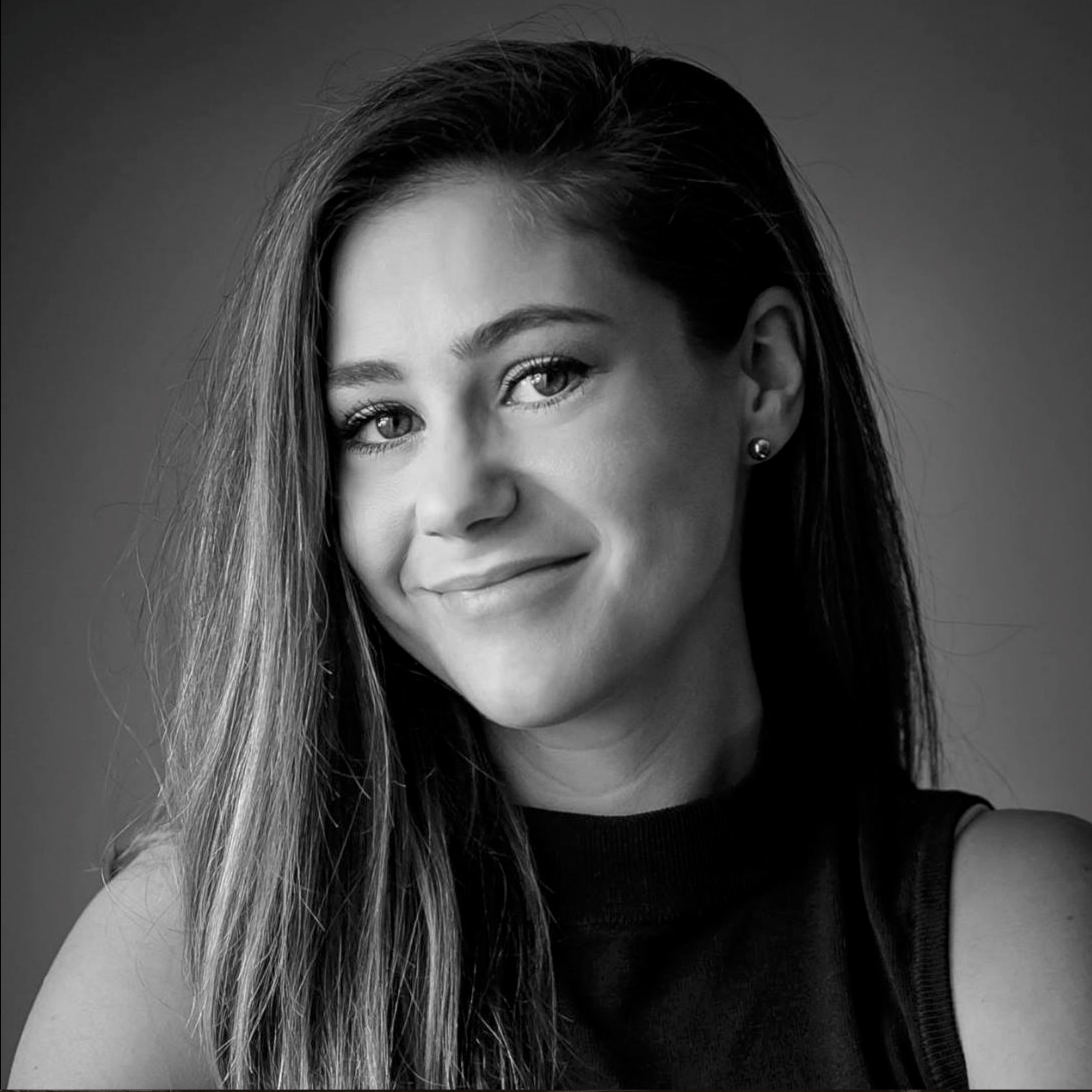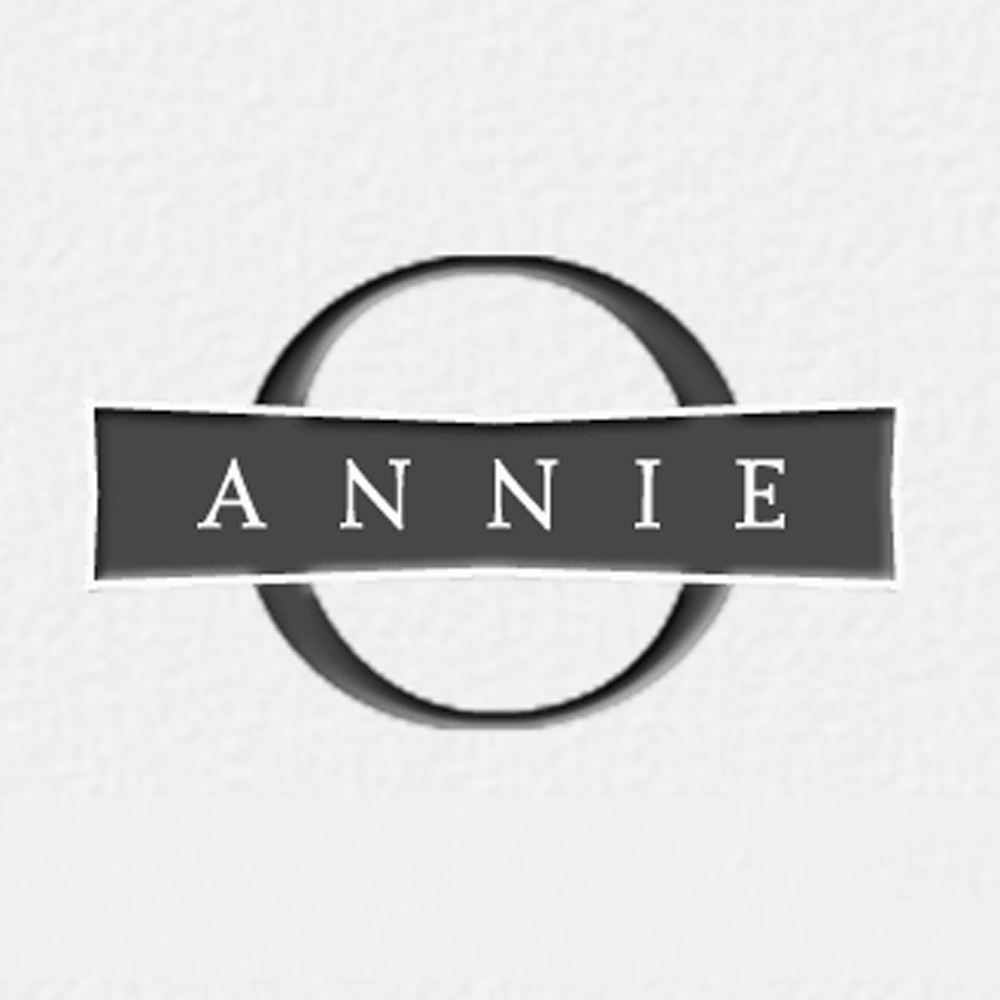 Kind Words
"Sean is a mentor of mentors. He enjoys helping and teaching. I think he's just a natural. Very patient and a great listener too. His sessions are always tailored exactly for my need. Hands on sessions on the business of photography, client experience journey, communication, IPS and even photography techniques too! Thank you Sean for being a great mentor to me. I am grateful!"
Motif Photography
Calgary, Alberta
"Where do I even start?! Sean's LA workshop was amazing!! He covered everything from business psychology, in-person sales and marketing, to his creative photography process of lighting, composition, and prompting his couples to get real moments from them. He was patient, answered all my questions, he was very methodical and clear in his teaching, was very humble in sharing his own experiences of what has worked and hasn't, and was very calming, sincere, kind and fun. I definitely want to take another workshop from him."
Tanya Parada
Los Angles, California
"Sean LeBlanc is as gifted a teacher as he is a gifted photographer. He's thoughtful, creative and generous. If you are planning on getting married soon do hire him you will be so pleased with your photos. If you are a photographer looking to learn more and improve your skills Sean is highly knowledgable as well as inspiring!"
Annie Oneill
Pittsburgh, Pennsylvania
Accolades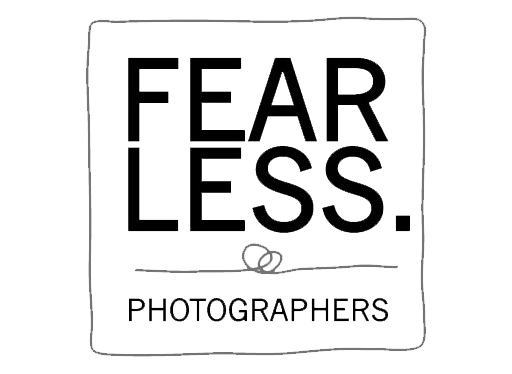 "Multiple Fearless Award Winner"
Fearless Photographers

"Top Wedding Photographers in the Country for 2017"
PWPC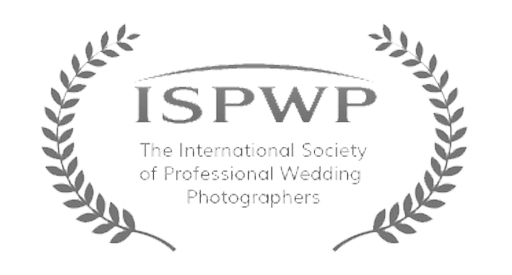 "Top 100 Wedding Photographers in the World for 2017"
ISPWP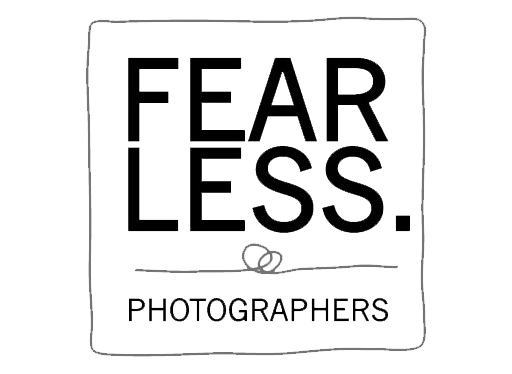 "Best Wedding Photographers of 2016"
Fearless Photographers

"Top 100 Wedding Photographers in the US and Canada for 2016"
SLR Lounge

"Grand Prize Winner for 2016"
Magmod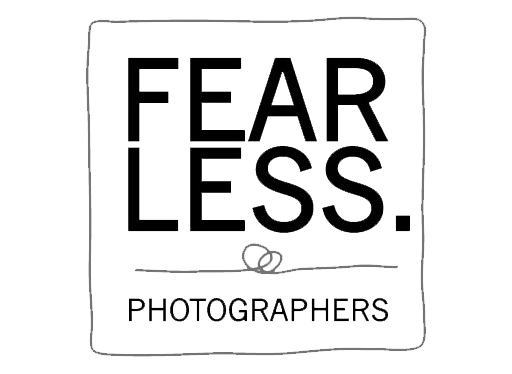 "Best Wedding Stories of 2015"
Fearless Photographers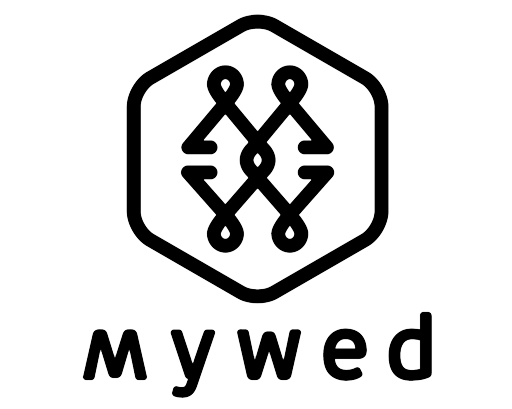 "Editor's Choice"
MyWed