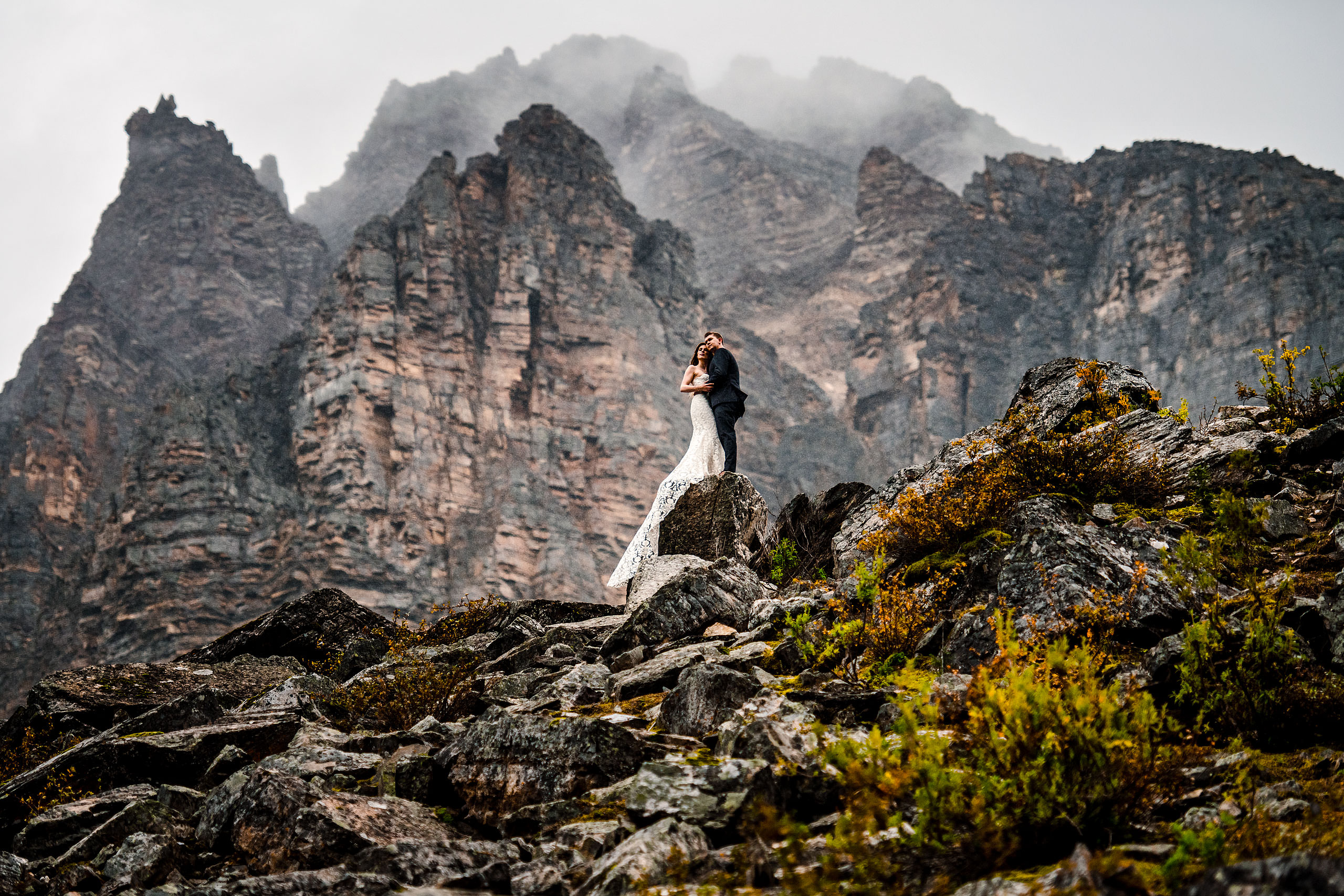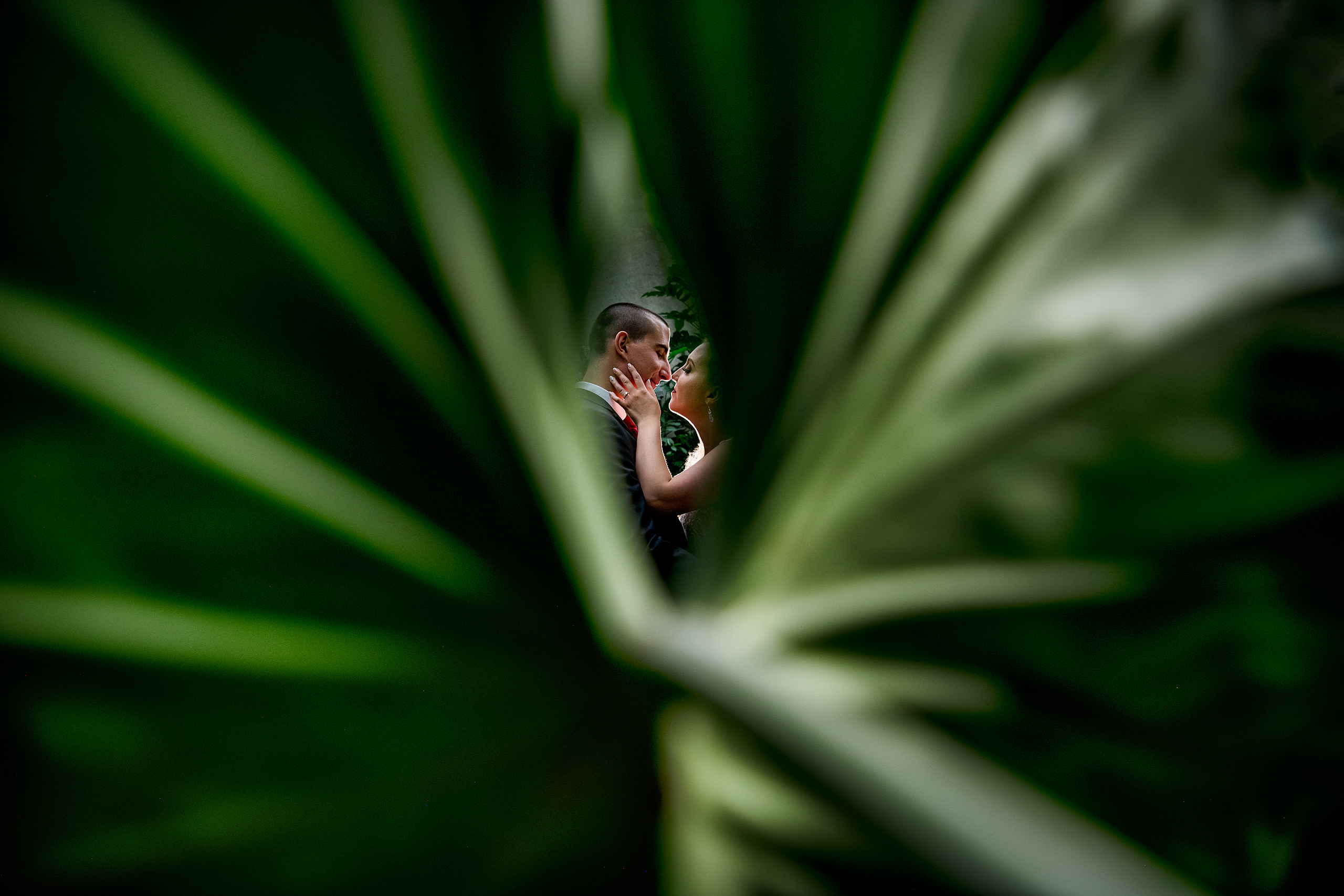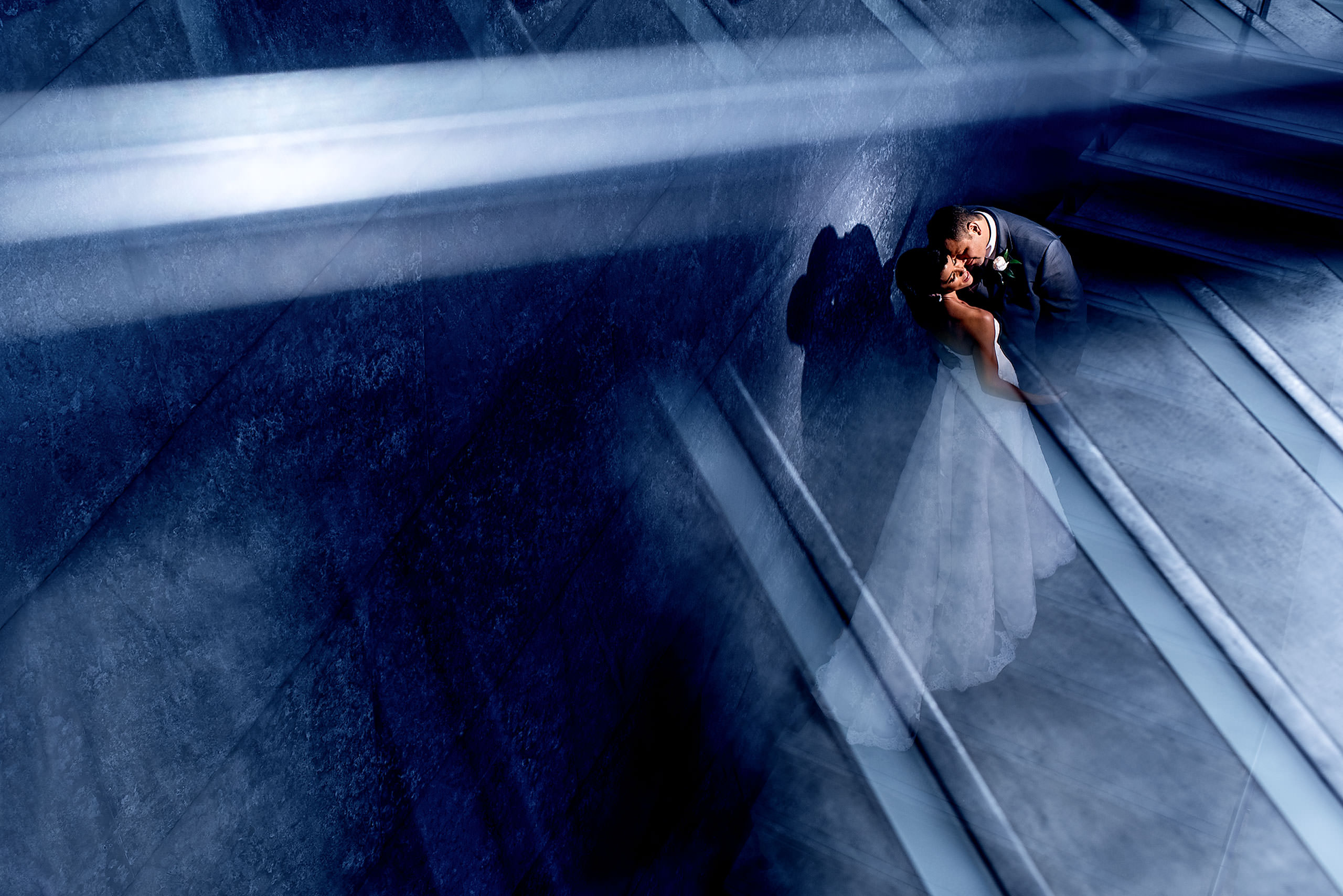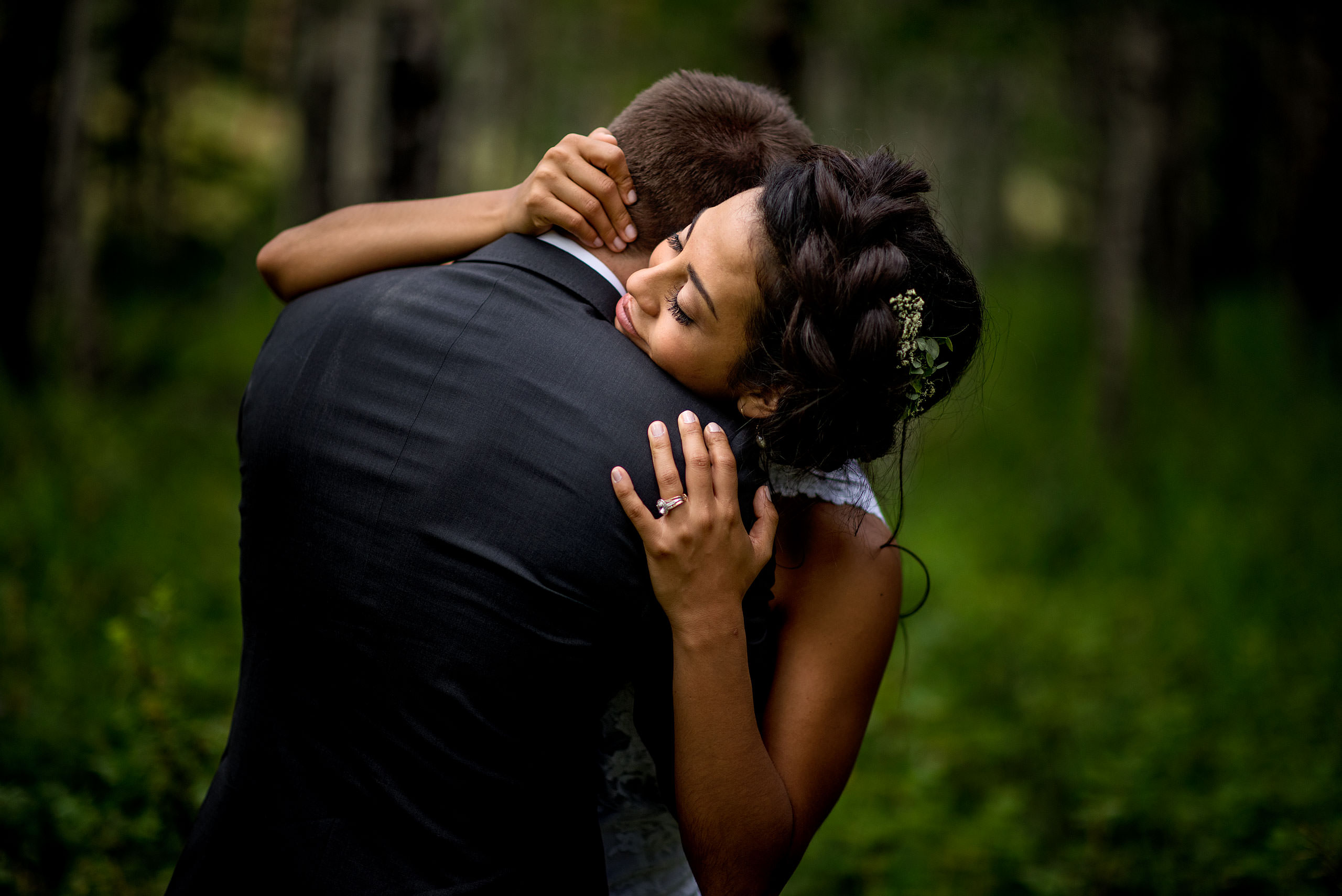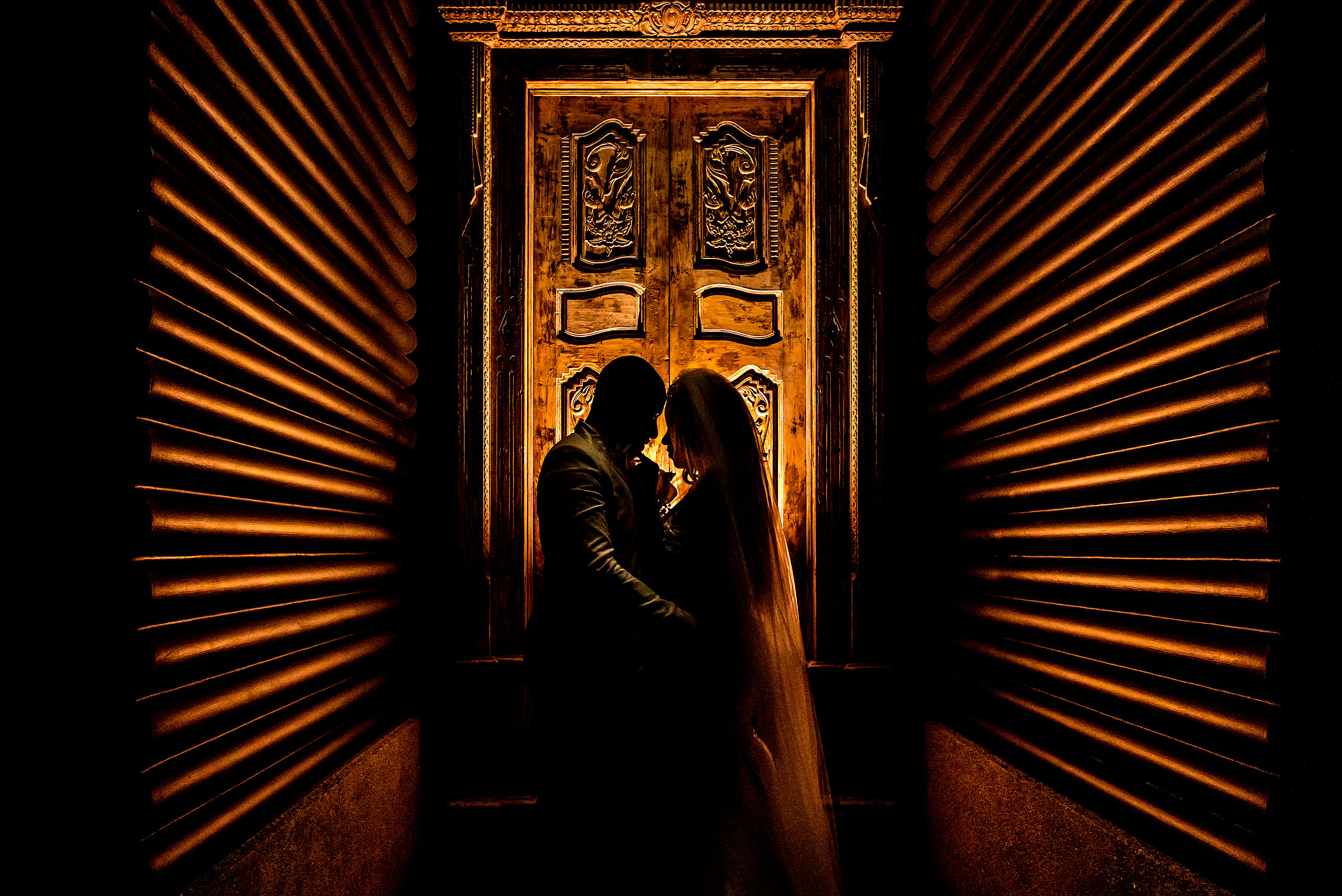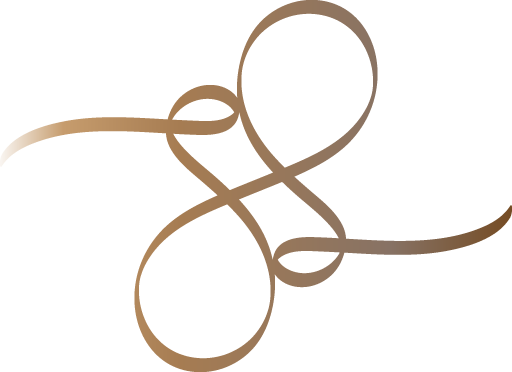 Sean LeBlanc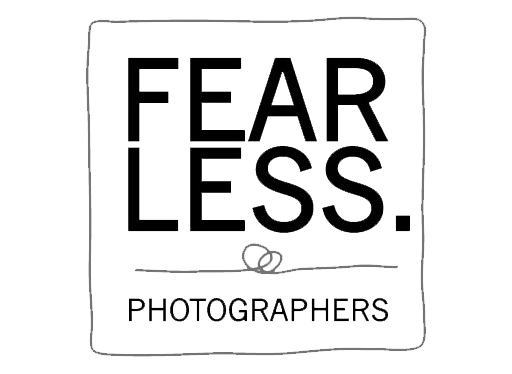 "Multiple Fearless Award Winner"
Fearless Photographers

"Top Wedding Photographers in the Country for 2017"
PWPC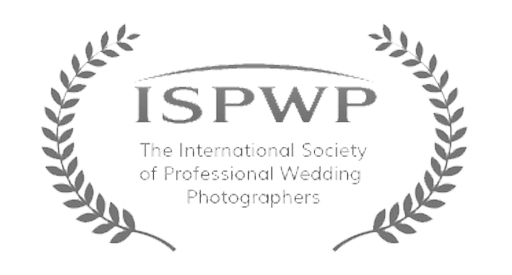 "Top 100 Wedding Photographers in the World for 2017"
ISPWP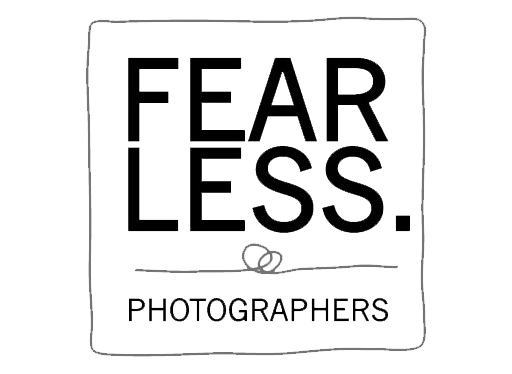 "Best Wedding Photographers of 2016"
Fearless Photographers

"Top 100 Wedding Photographers in the US and Canada for 2016"
SLR Lounge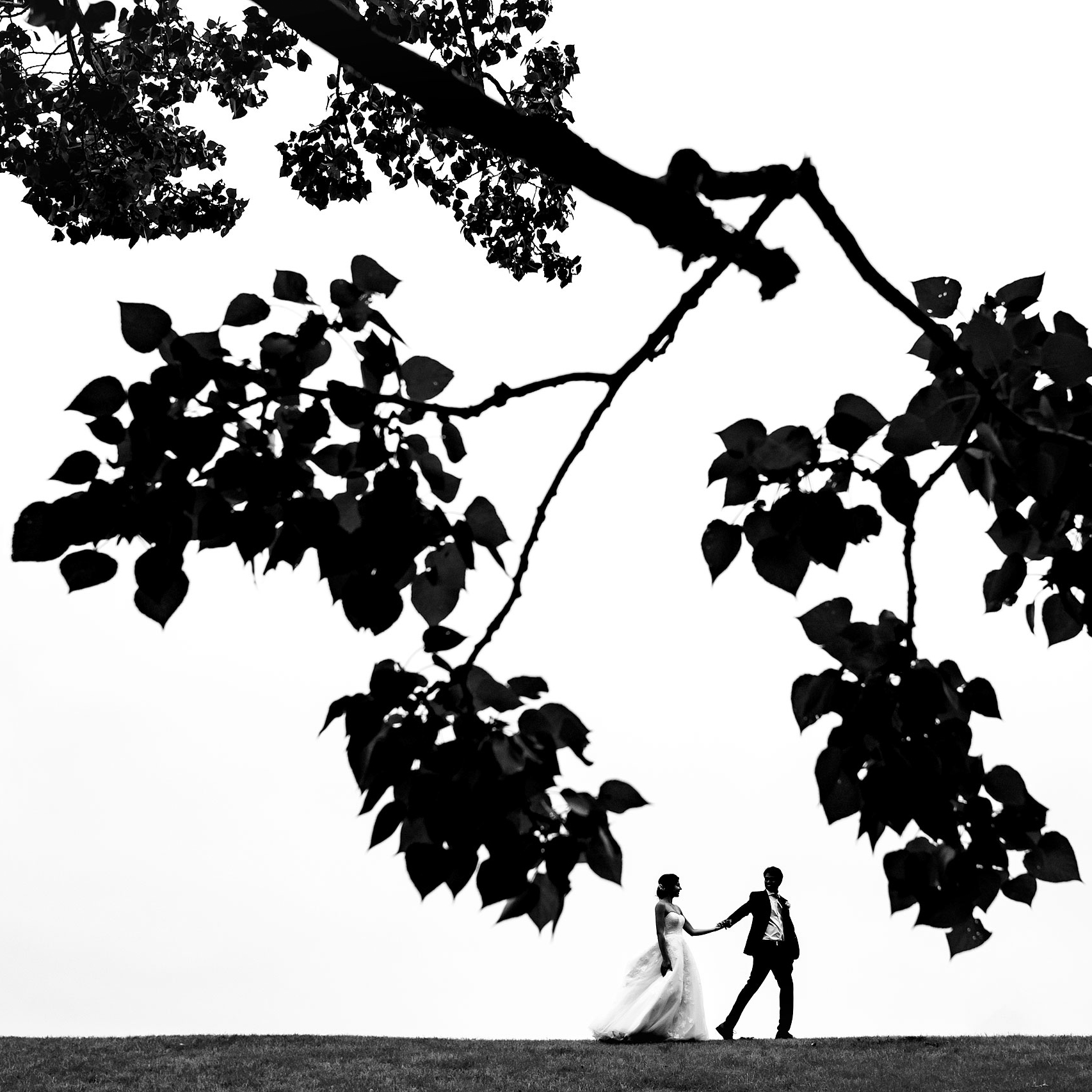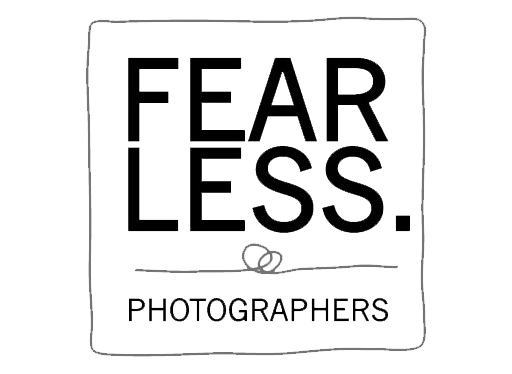 "Best Wedding Photos of 2015"
Fearless Photographers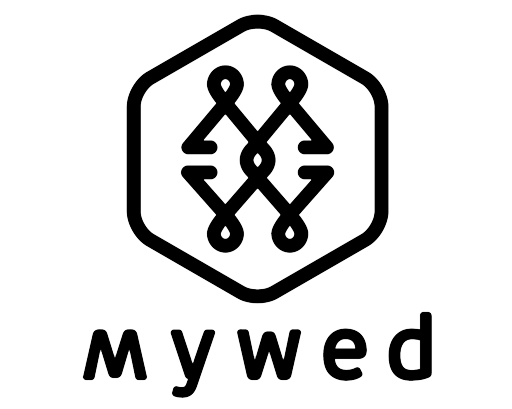 "Editor's Choice"
MyWed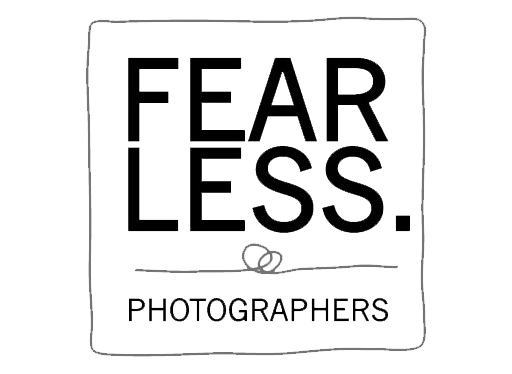 "Best Wedding Stories of 2015"
Fearless Photographers

"Grand Prize Winner for 2016"
Magmod
Bring your home to life
Captivating Wall Art
We create custom photographic artwork that becomes a portal for our clients to access all of those treasures that we discover and document in our creative artistic style. Let us create the very best celebration of you and the people that matter most to you with a relaxed photographic experience and gorgeous custom Wall Art Collections handcrafted in Italy.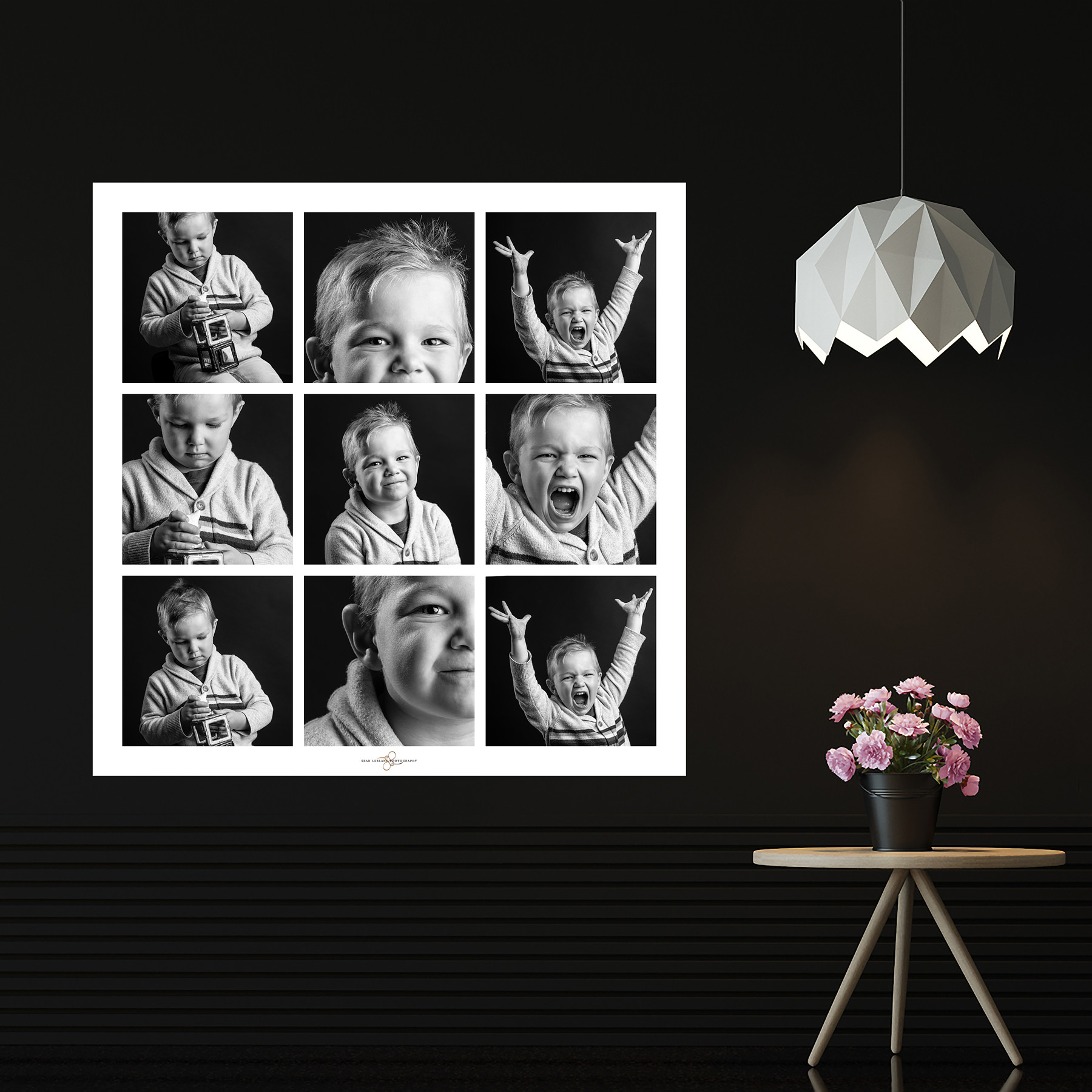 Kind Words
"Excellent experience! The pictures from my family especially for my daughter are beautiful the more I look at them the more I am enjoying them. From the moment I spoke with Sean the first time on the phone, I knew that he would be the photographer to capture not only the love of my family but the best moments of my beautiful daughter. Sean is very talented and his passion for photography is very admirable... I couldn't be more pleased with the pictures and the beautiful wall art we created for our home."
The Salazar Family
"Everything we did with Sean was first class starting with our initial conversations to our amazing photoshoot and our premiere where we were able to see our photos. Sean was incredibly professional, personable and creative and we appreciated the time he took to get to know everyone in our family. We highly recommend Sean LeBlanc Photography and would definitely work with Sean again."
The Airey Family
"We couldn't be happier with the service we received from Sean. From our engagement photos to the wedding day Sean was nothing short of amazing! He is very professional and also very personable and comfortable to be around (a huge factor on your wedding day). The photos are all jaw droppingly beautiful. I get so many compliments on on the photos they are just perfect. Everyone in our wedding party loved Sean and so we did."
Kelsey + Jared
"HIGHLY recommend Sean! I was really worried about posing in front of a camera, however those fears were quickly washed away the second Sean showed us our viewpoint for pictures as well as his comforting personality was shining through. Sean really focuses on getting to know you and will do anything to get the perfect shot. When we viewed our photos in his studio the atmosphere was relaxed, cozy and exciting. My fiance's and mine reaction to the first picture was just WOW! Is that us!!! We were both completely mind blown by the pictures! Truly grateful to have him as our photographer."
Cynthia + Lance
"Sean is an amazing family photographer. From the moment we met for our family photo session, he made us feel relaxed and natural. Our favourite photos were those that we didn't even know he was standing right there capturing those special and very natural moments. We had a good time selecting the pics too. He offers a great deal of beautiful products. Our family and friends are amazed at the quality of the photos. Thank you Sean! We will treasure the photos for ever!"
The Campero Family
"Sean was very accommodating and warm with our two young children. We had a short timeline in which to have our photos done and Sean made a huge effort to work with what we had. Everything turned out beautifully! We gave some beautiful Wall Art as gifts for Christmas and our family was over the moon! He captured us in some truly candid moments and everyone comments on how natural and "un-staged" they all look. Thank you so much Sean!"
The Osadetz Family
"Our experience with Sean was phenomenal. He takes the time to really get to know the family and what they really want out of their session as well as their vision. Sean was professional, fun and creative with our shots. The cinematic display of the results was very cool and really makes the experience feel higher level. The art that he created with our shots are impressive, beautiful and will be treasured. His artistry in taking photos and making art is exceptional. This was an amazing experience and would recommend Sean for any photos you'd like done!"
The Dunn Family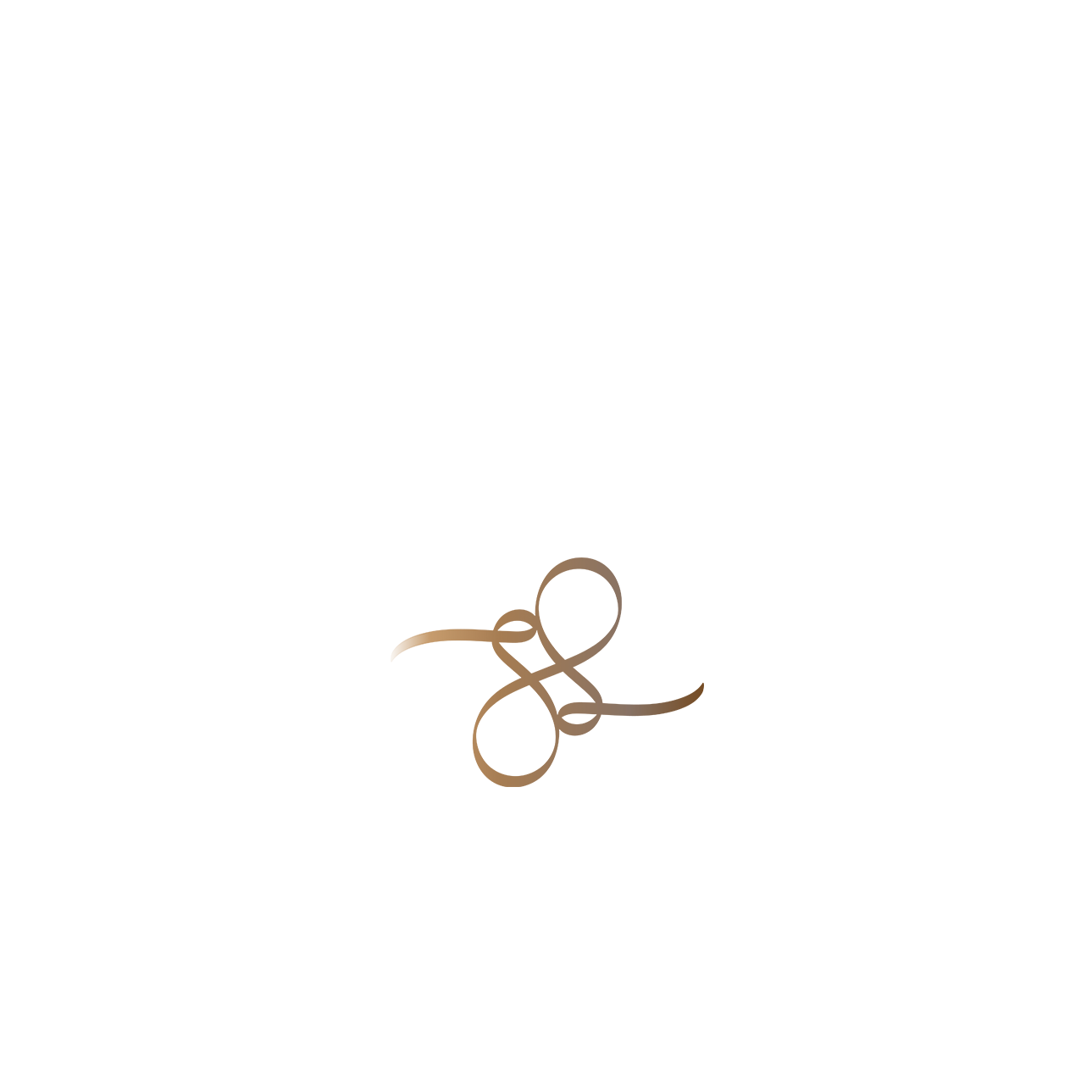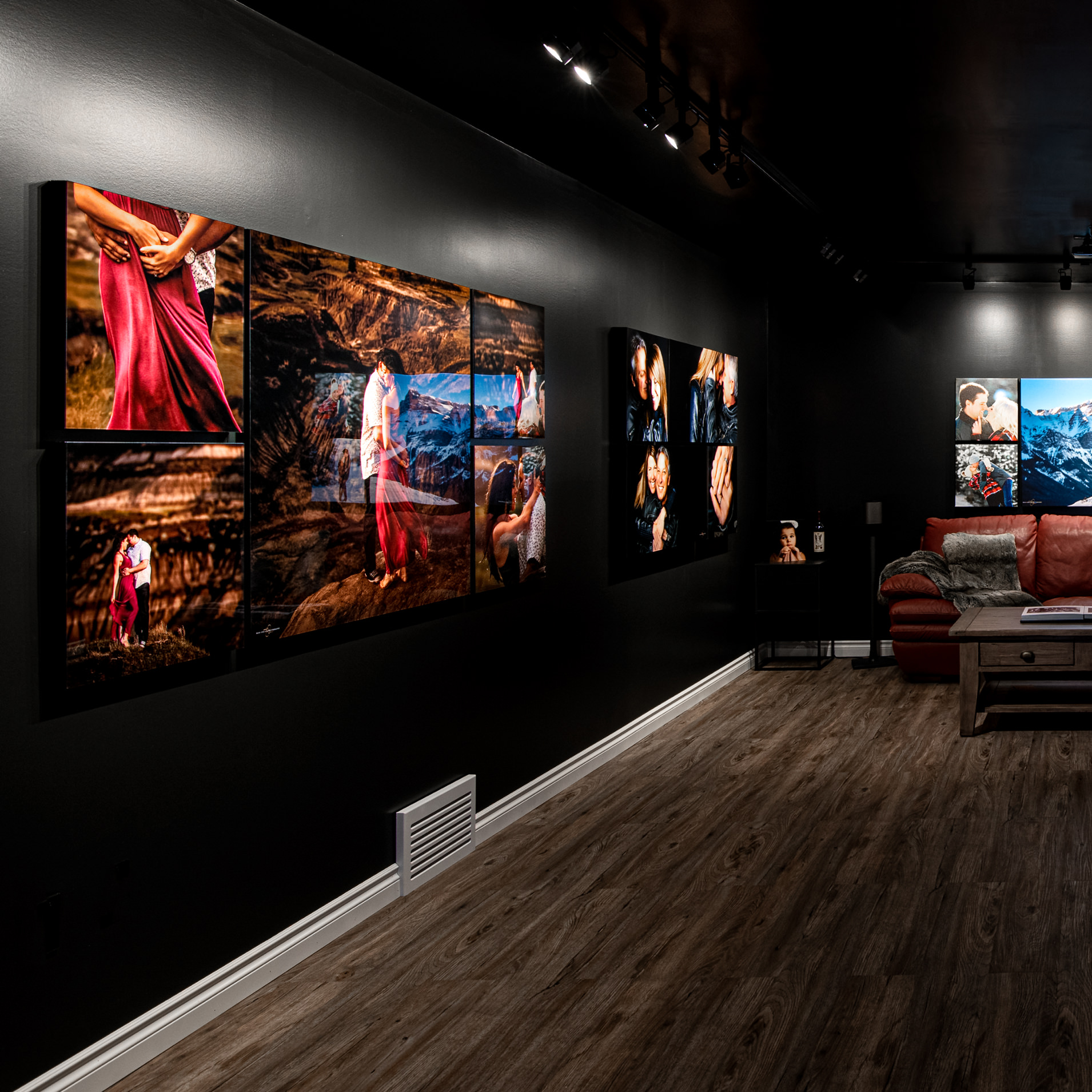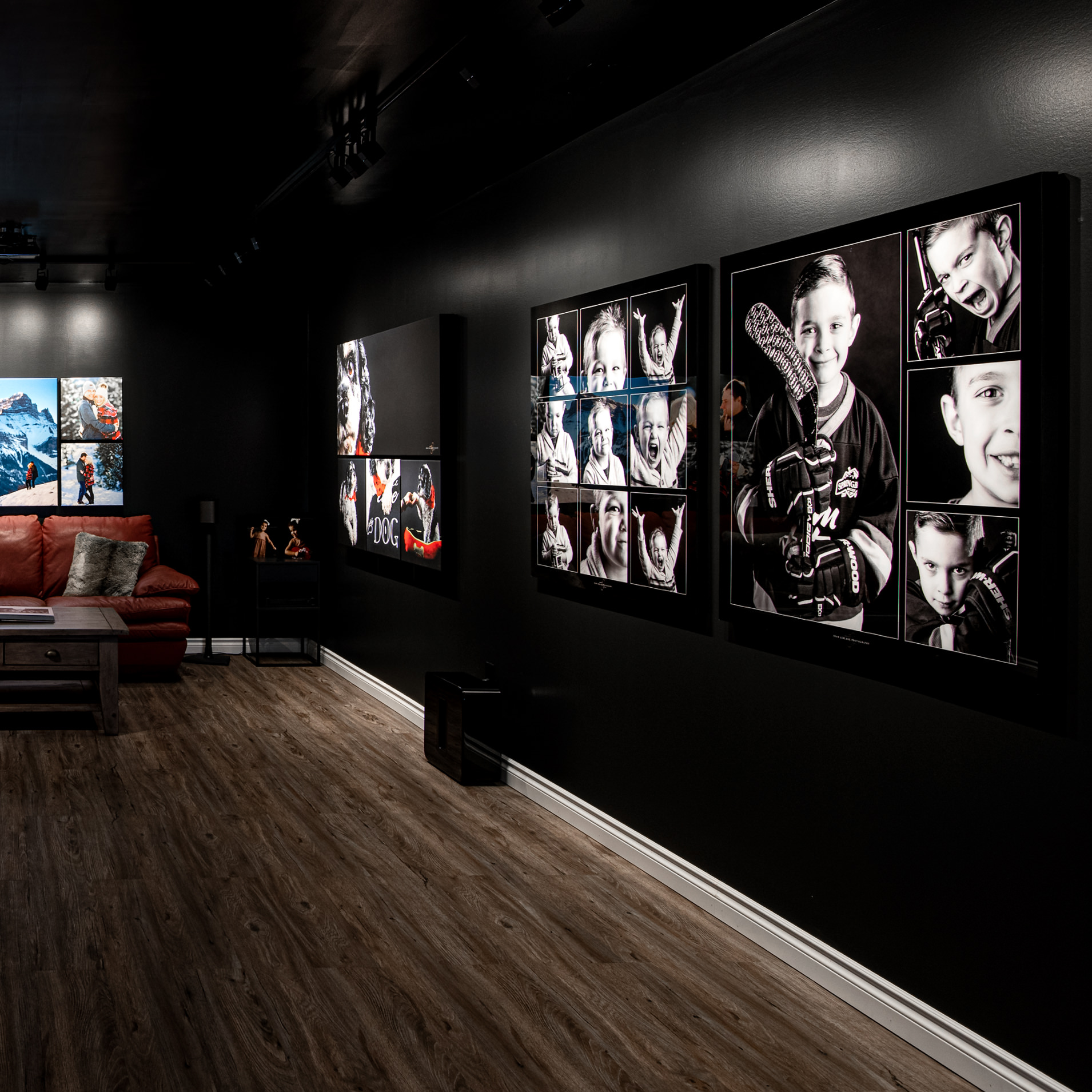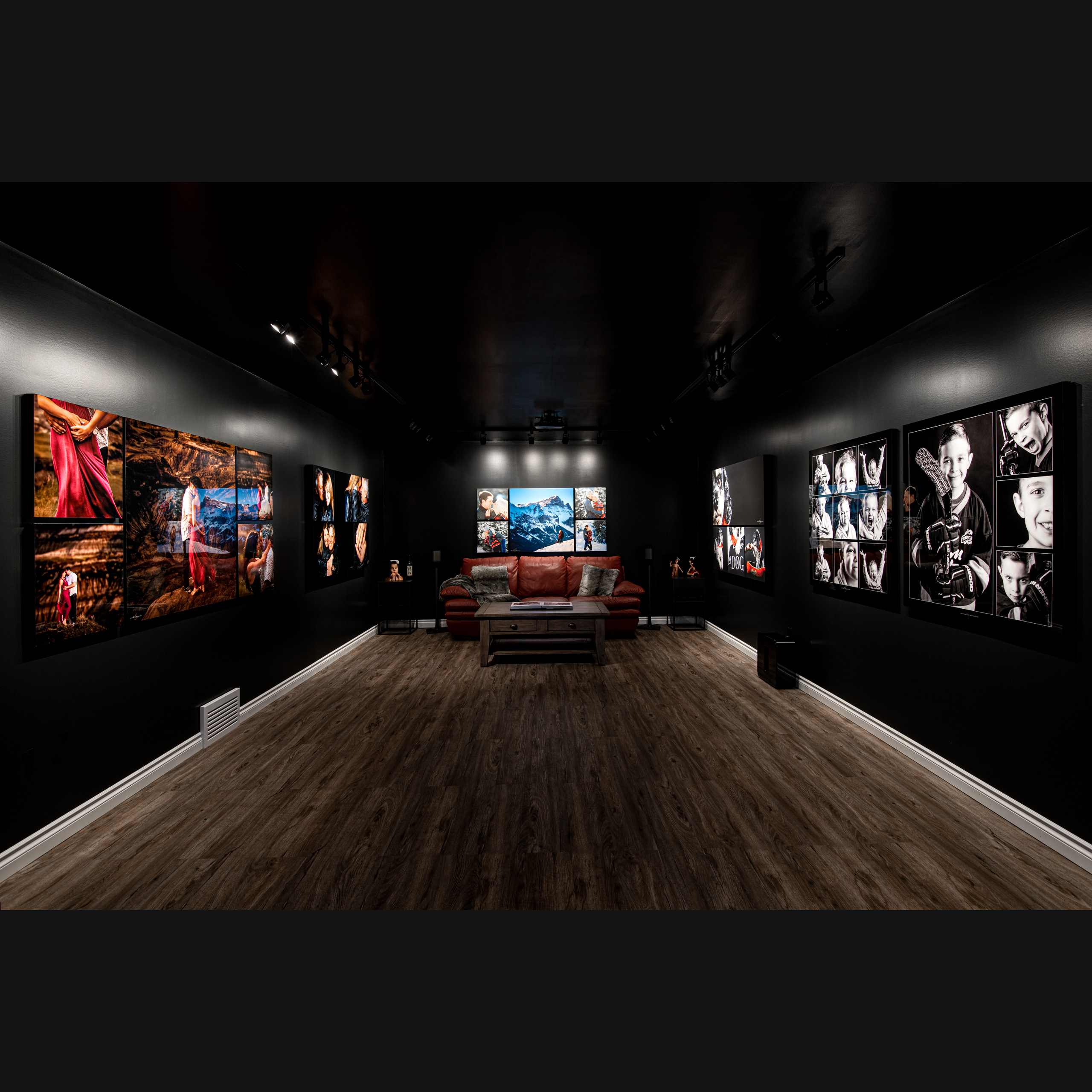 The most amazing reveal that will make your photographic experience feel magical. Sit back, relax, and enjoy a cinematic premiere of your beautiful photographs in our studio. Together, we will design artwork that you will love to display in your home. Our artwork is handmade in Italy with incredible attention to detail. Your cherished moments will come to life with the highest print quality in the world.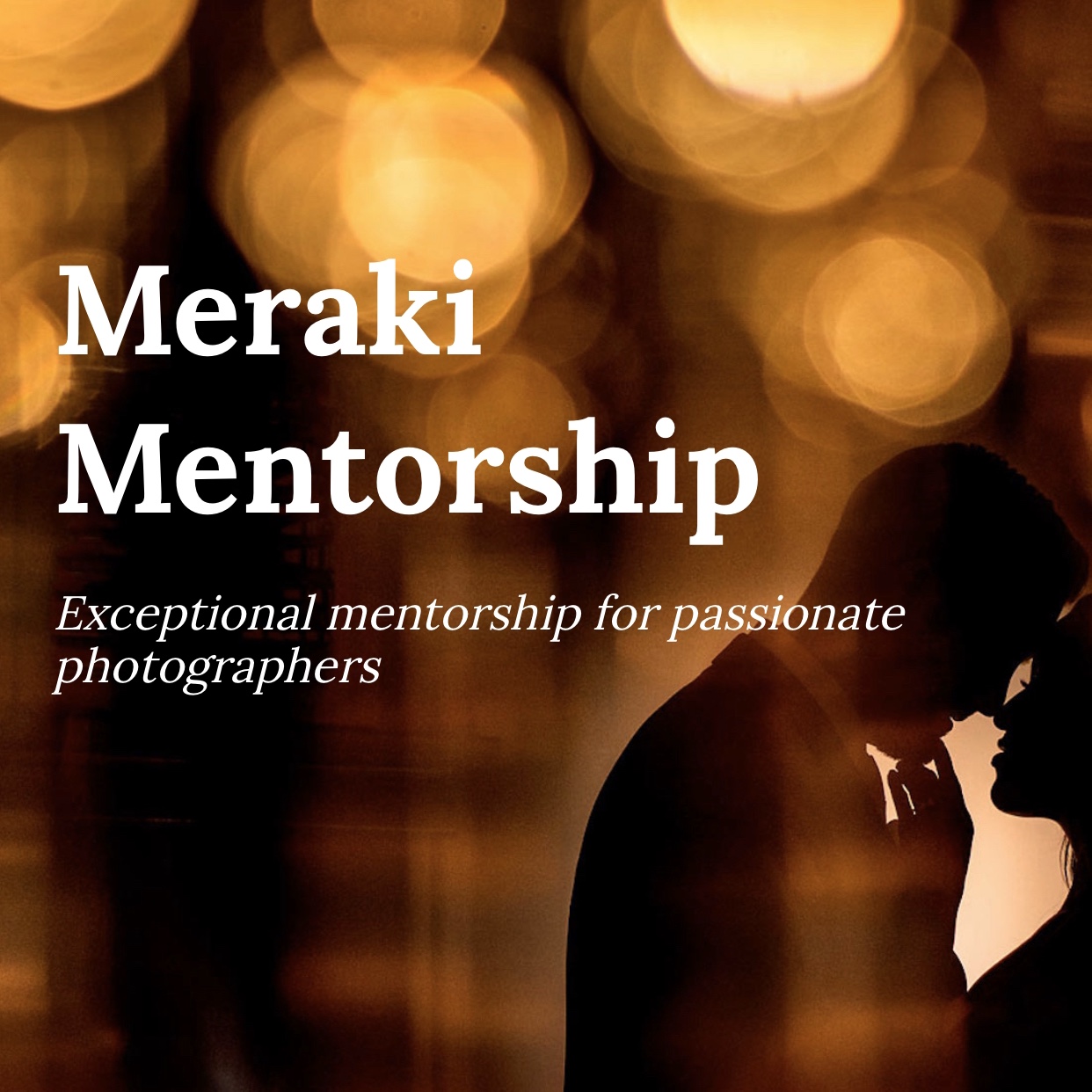 For Photographers
Education for creatives
Exceptional mentorship programs and workshops built for wedding and portrait photographers looking to see the world in a new light and propel their craft and business to the next level. Push yourself to create better art, boost sales and offer the ultimate client experience.