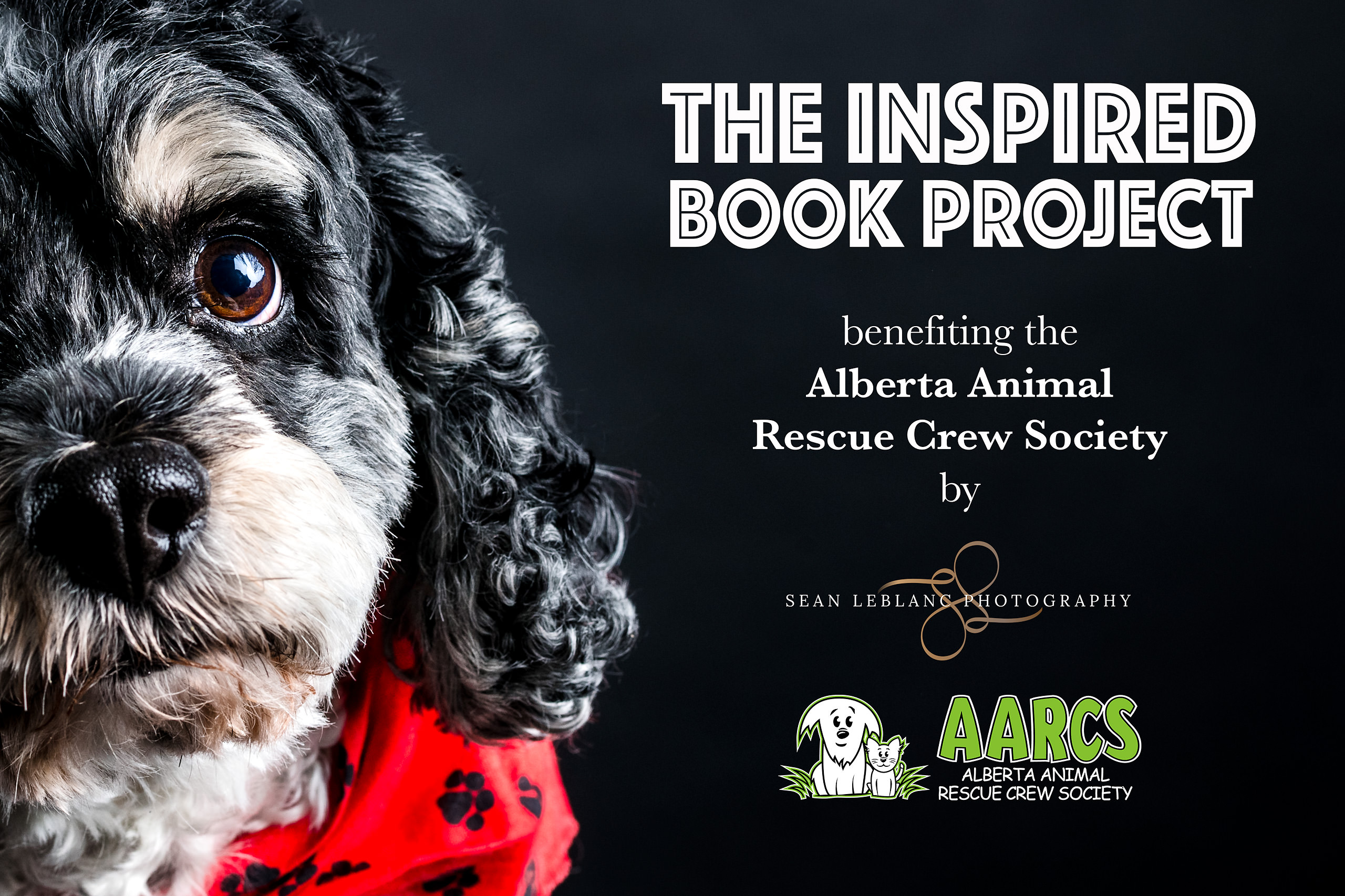 Benefiting the Alberta Animal Rescue Crew Society by Sean LeBlanc Photography
Are you a pet lover?  Has your pet inspired you to love unconditionally and with total acceptance? How has your pet changed your life for the better? We want to celebrate these stories with photographic experiences and create a beautiful book filled with heartwarming stories of compassion and kindness.
This ambitious new book project will showcase stories of love and connection while raising awareness about rescued animals to inspire more adoptions. All proceeds will benefit the Alberta Animal Rescue Crew Society (AARCS) to support their mission of changing lives through kindness. AARCS is a grassroots animal welfare organization based in Calgary, Alberta with a foundation of compassion and kindness, embodied by its hard-working staff, volunteers, foster homes and supporters.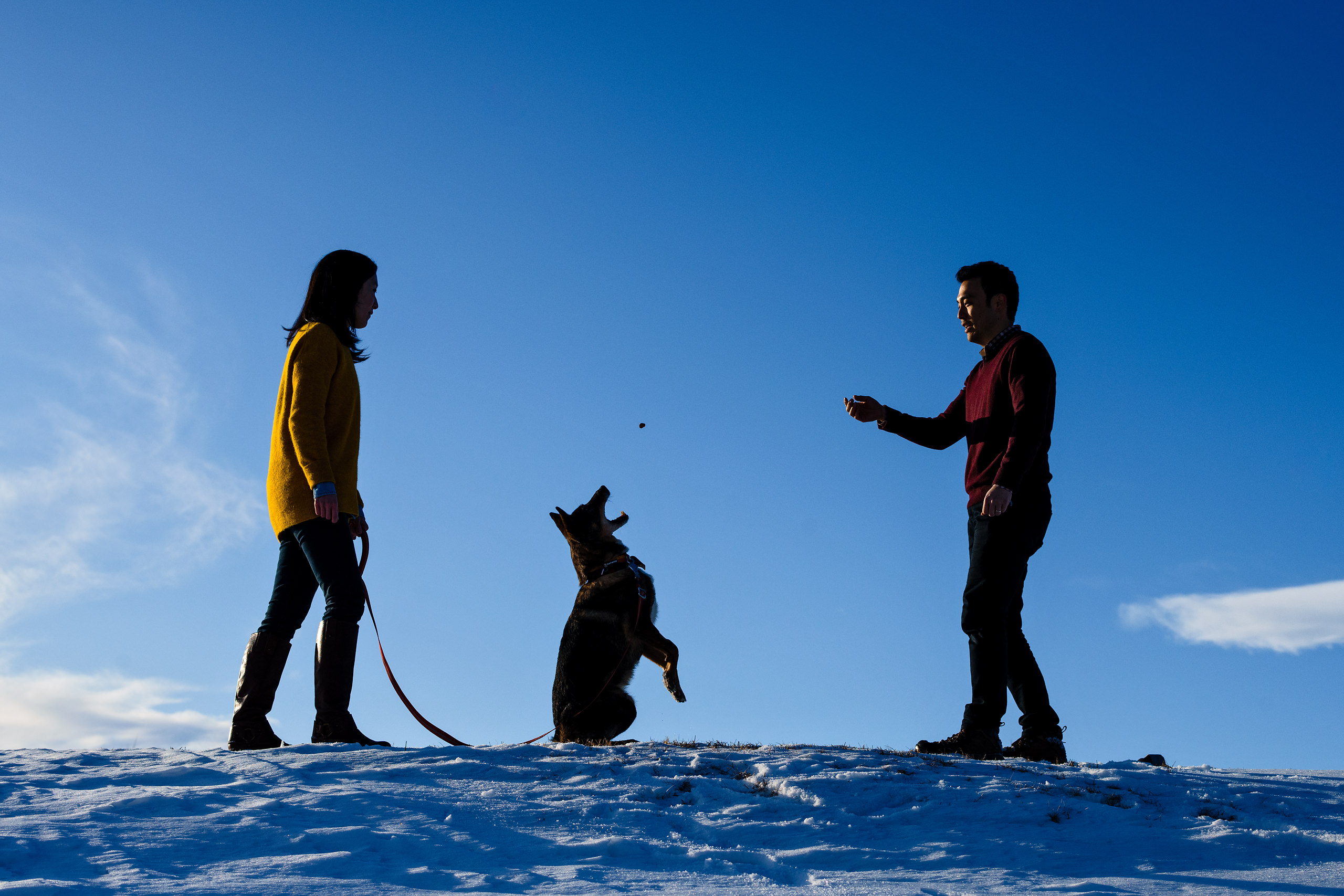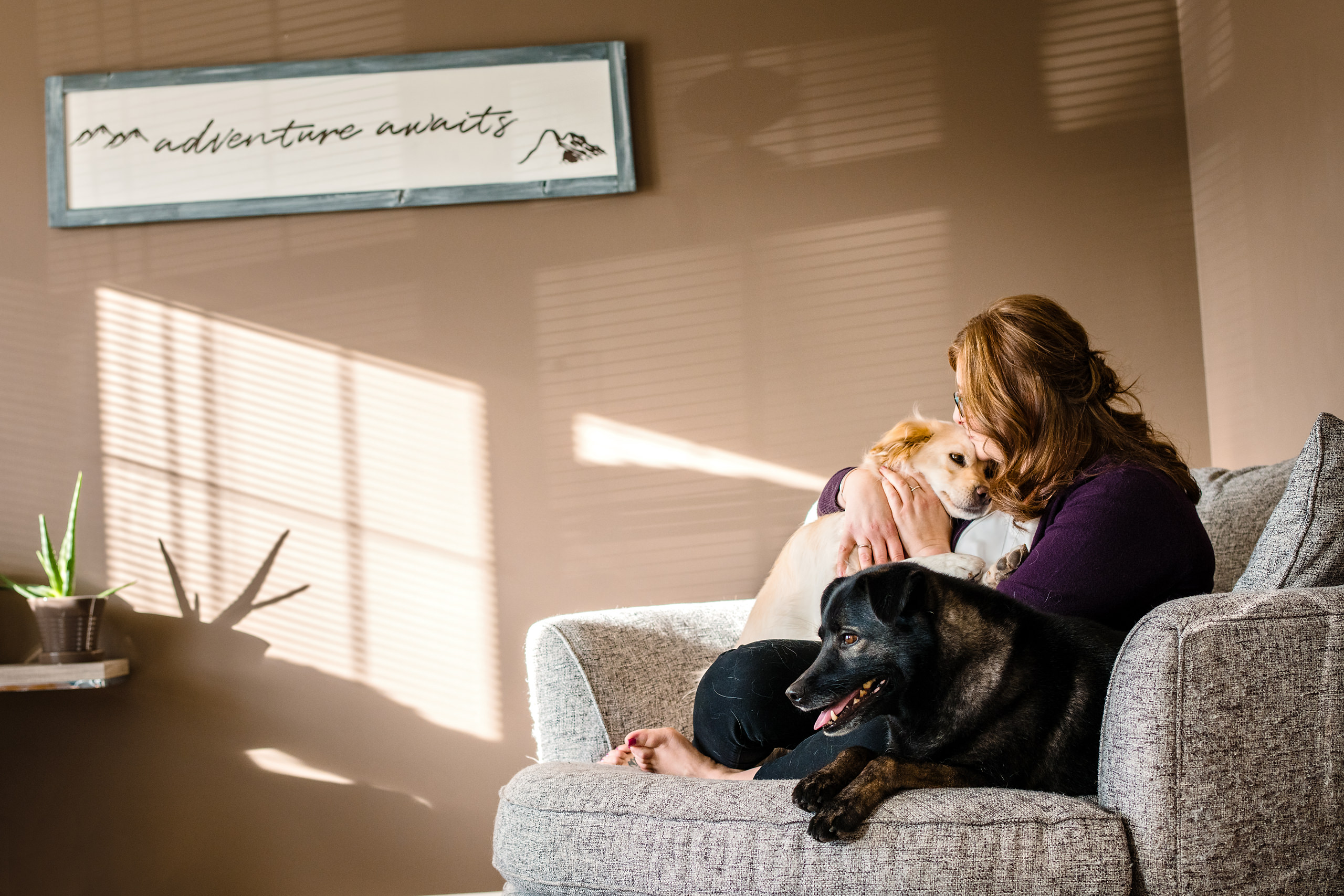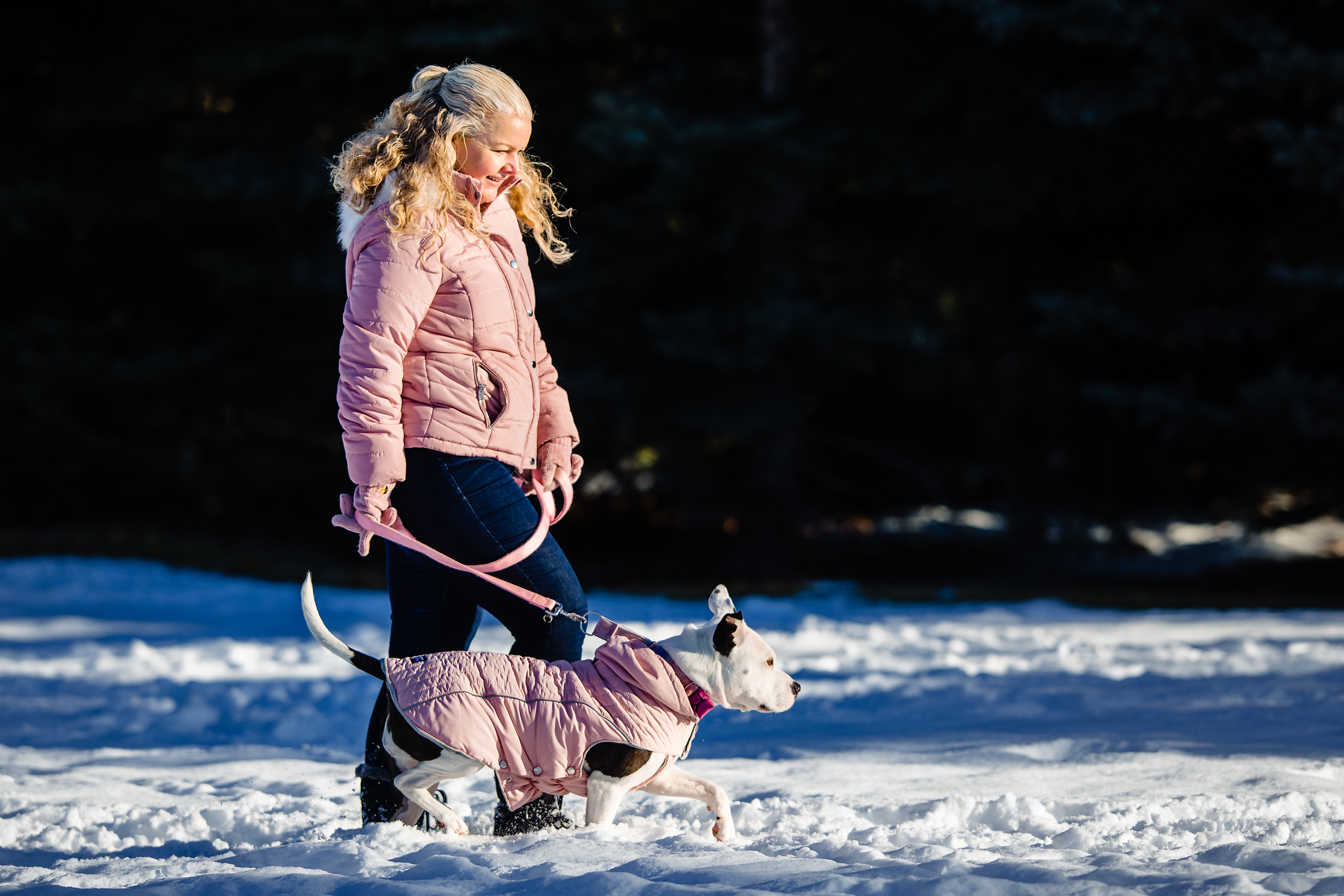 Stories from the project
""We found Sammy trapped in a large dumpster bin after she had jumped into a gorge on some illegally dumped moose meat. A kind AARCS volunteer fetched her from the dumpster, and a few months later, she found her way into our home. It was truly love at first sight - as soon as I saw a photo of her, I fell in love with her. Our story is one of patience, mutual growth, and proof that rescuing an adult dog is one of the most rewarding life decisions."⁠"
The Cheungs + Sammy
""Back in 2018, I waited with a group of volunteers at the shelter long past midnight for the transport team who was bringing in several dogs from a remote community in northern Manitoba. I was hopeful that I would pick out my 10th foster dog to help on their journey to a better life. Little did I know, one of these dogs would stay with me for the rest of their life. As the dogs were unloaded and put into runs I spotted a little blonde dog who was so skinny. I got to name her Heidi and agreed to foster her. A few days later, I brought her home. Together with the help of her big dog sister Eva, Heidi slowly came out of her shell, put on some weight and her beautiful fur grew in.⁠""
Meaghan + Heidi
""Roscoe was one of the only pups who survived his litter as he was a fighter. I wasn't sure what to believe from the story they were telling, but I knew I was ready for a new dog in my life as I had lost my beautiful Shepherd the year before when she died at home a week before her 14th birthday. I grieved her death, and I needed a new love in my life. The family held some interviews of the interested people who wanted this mixed breed pup. I ended up being the successful choice to take him home with me. He had no training or socializing, and he was the smallest dog I had owned. I left their house with him on my lap, scared of not knowing where he was going. That day my new dog love affair began." ⁠"
April + Roscoe
""When I met Karma, she was skinny, itchy and more than a little smelly. All I knew about her was that she had never been shown any form of kindness in her early life. I didn't know what to expect, but when she walked into our home for the first time, she went straight to her (first) bed and settled right in. Seeing her enjoy the things we take for granted like food, shelter and love, you can't help but smile and share in her appreciation." ⁠"
Margit + Karma
After your application is submitted, a member of our team will be in touch. You will receive a portrait photographic experience with Sean LeBlanc Photography celebrating you and your pet, a cinematic premiere of your photographs and wall art design consultation at our studio and a $250 Luxury Gift Certificate to spend towards beautiful wall art for your home. You will also have the opportunity to reserve your very own copy of the book. All photographic sessions will take place outside and follow social distancing guidelines.
There is no cost to apply. Simply fill in the short form below, click submit and a member from our team will be in touch.
Paws and reflect on the following…
(a) Upon selection for The Inspired Book Project, a $100 contribution fee will be due. The proceeds from this contribution fee and the book sales will be donated to AARCS (b) After your portrait photographic experience, you will have the opportunity to view your photographs and purchase wall art for your home. Only one viewing/purchasing session is included and all decision-makers must be present (c) Your Gift Certificate can be used towards wall art, however, cannot be used in conjunction with any other promotions. (d) Participation in The Inspired Book Project is not tax-deductible.