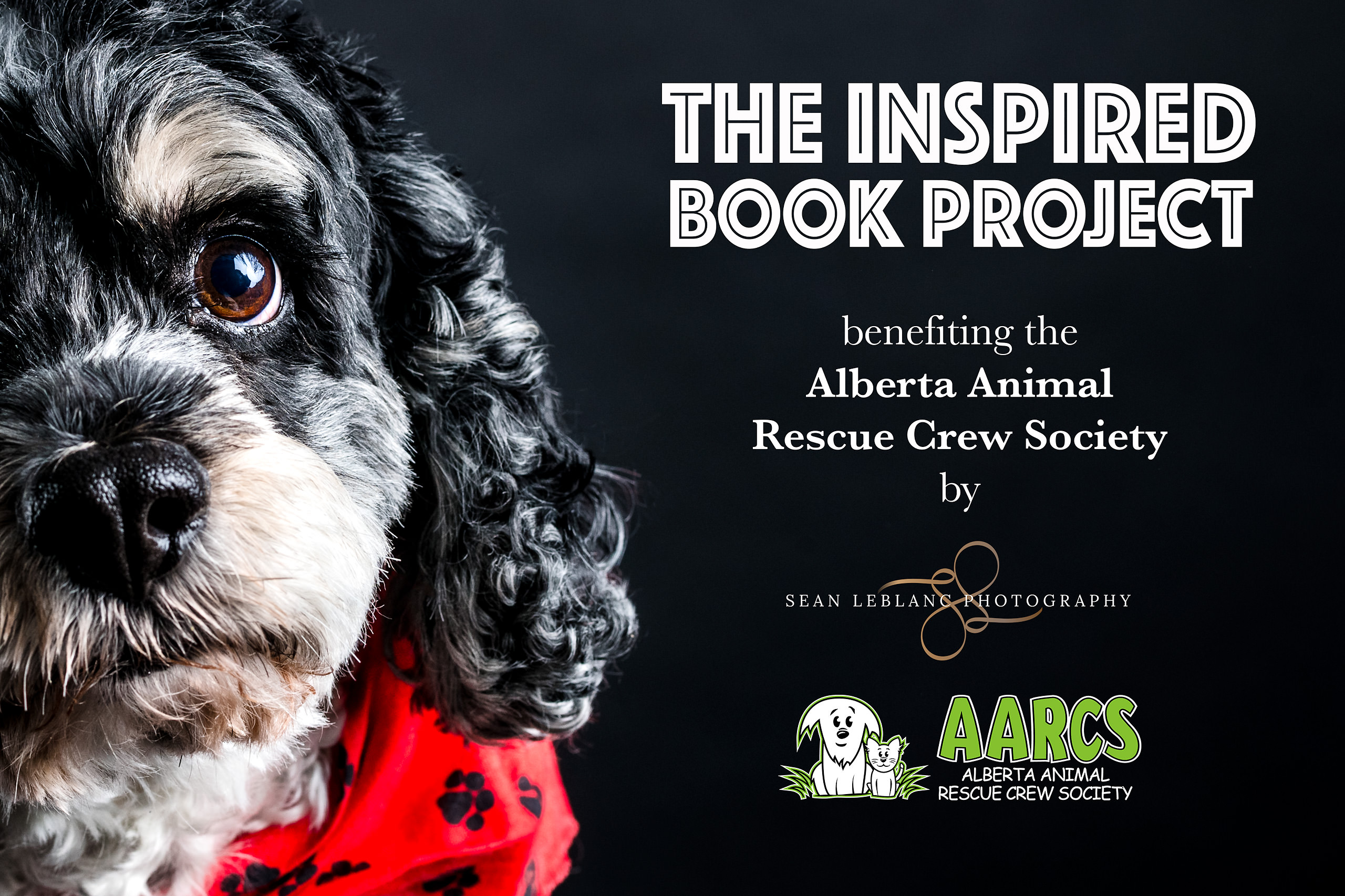 Benefiting the Alberta Animal Rescue Crew Society by Sean LeBlanc Photography
Are you a pet lover?  Has your pet inspired you to love unconditionally and with total acceptance? How has your pet changed your life for the better? We want to celebrate these stories with photographic experiences and create a beautiful book filled with heartwarming stories of compassion and kindness.
This ambitious new book project will showcase stories of love and connection while raising awareness about rescued animals to inspire more adoptions. All proceeds will benefit the Alberta Animal Rescue Crew Society (AARCS) to support their mission of changing lives through kindness. AARCS is a grassroots animal welfare organization based in Calgary, Alberta with a foundation of compassion and kindness, embodied by its hard-working staff, volunteers, foster homes and supporters.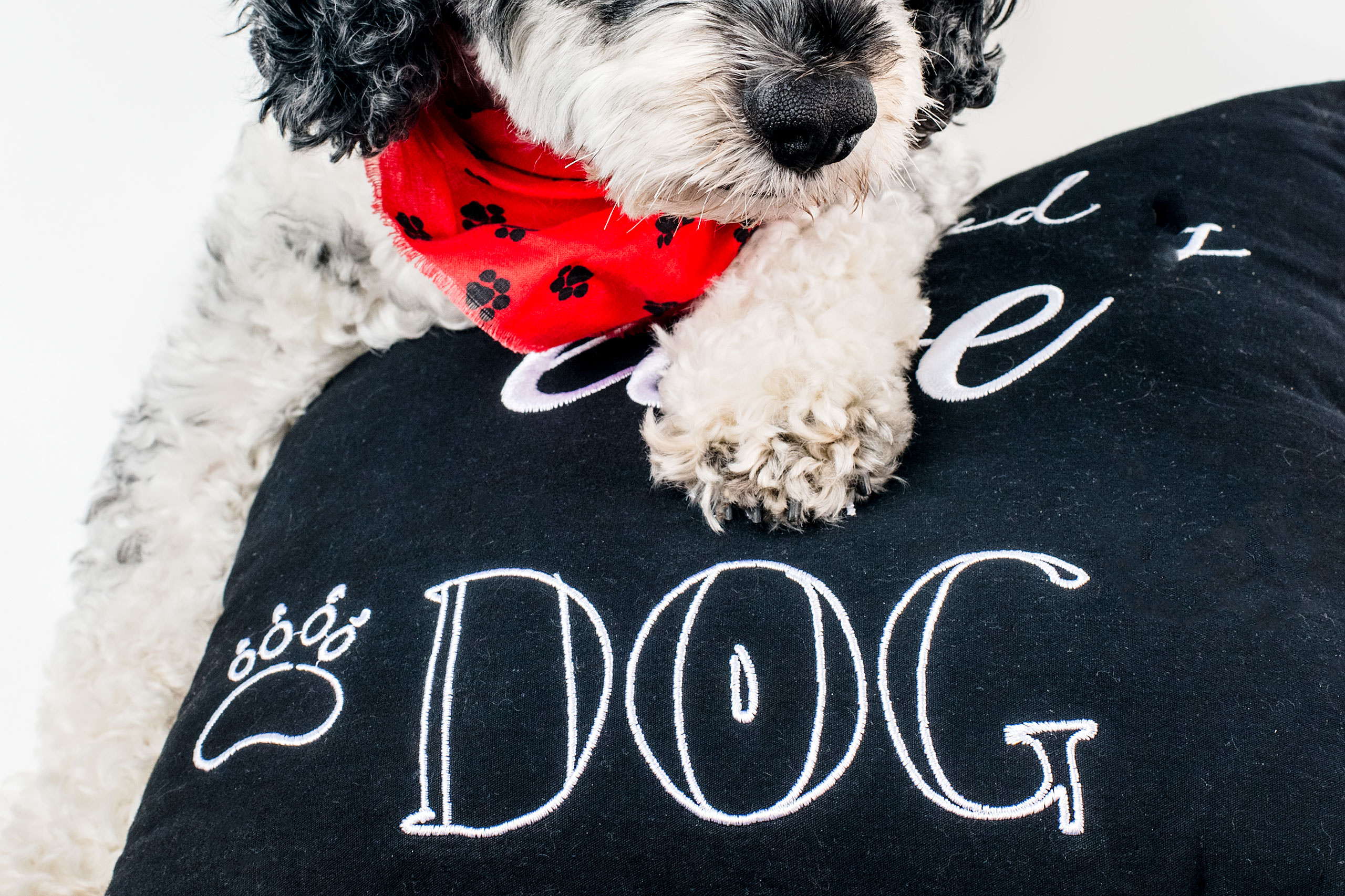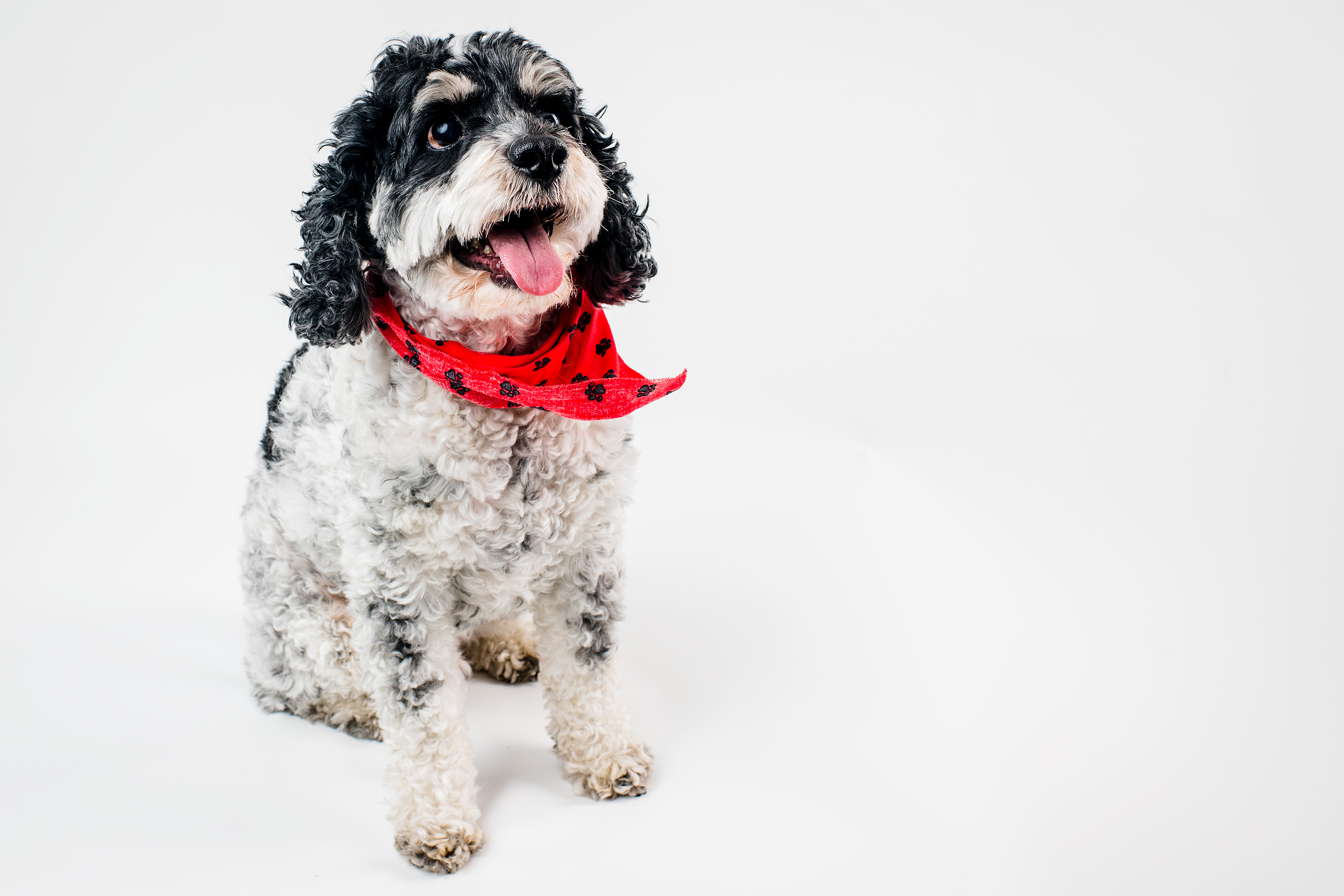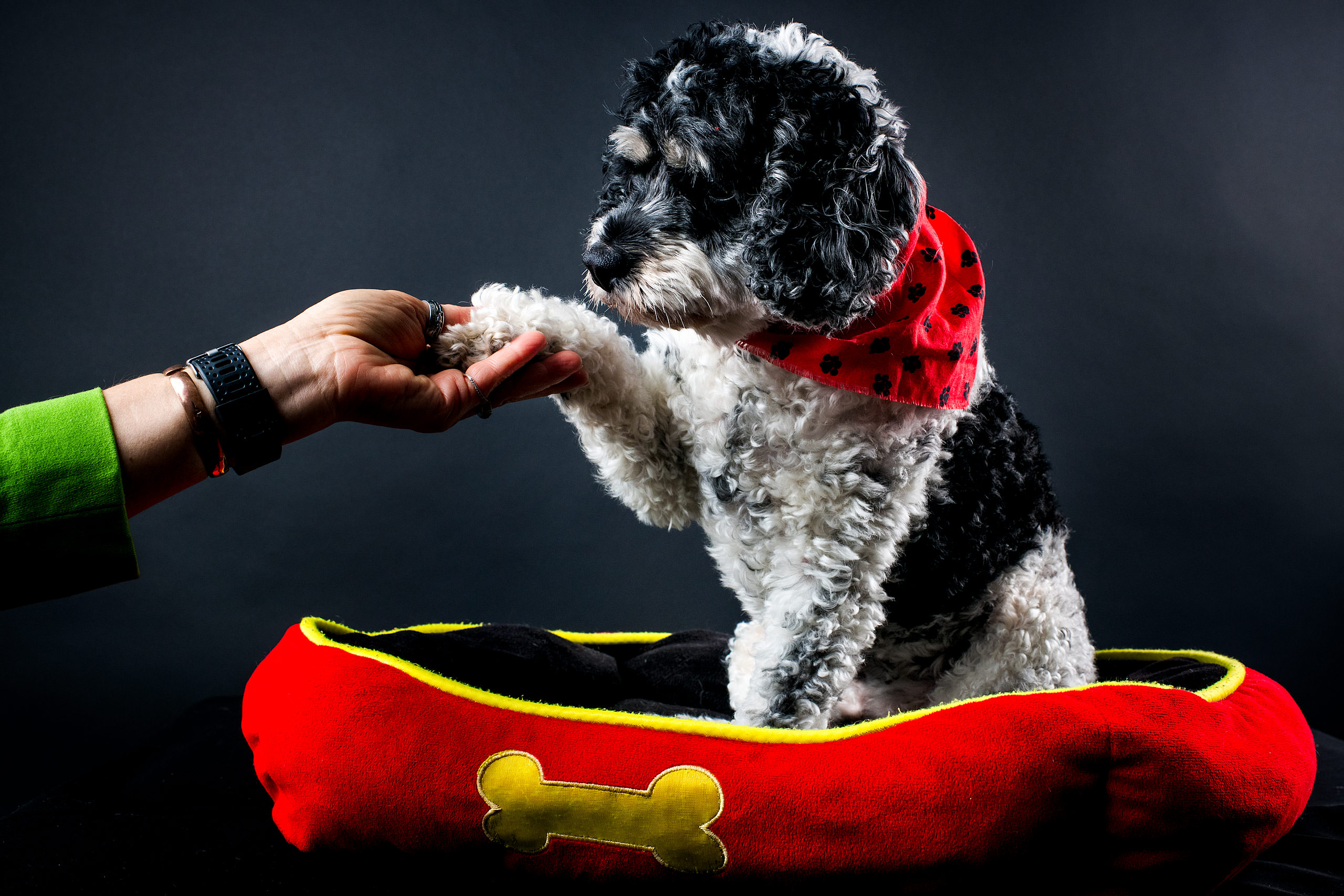 After your application is submitted, a member of our team will be in touch. You will receive a portrait photographic experience with Sean LeBlanc Photography celebrating you and your pet, a cinematic premiere of your photographs and wall art design consultation at our studio and a $250 Luxury Gift Certificate to spend towards beautiful wall art for your home. You will also have the opportunity to reserve your very own copy of the book.
There is no cost to apply. Simply fill in the short form below, click submit and a member from our team will be in touch.
Paws and reflect on the following…
(a) Upon selection for The Inspired Book Project, a $100 contribution fee will be due. The proceeds from this contribution fee and the book sales will be donated to AARCS (b) After your portrait photographic experience, you will have the opportunity to view your photographs and purchase wall art for your home. Only one viewing/purchasing session is included and all decision-makers must be present (c) Your Gift Certificate can be used towards wall art, however, cannot be used in conjunction with any other promotions. (d) Participation in The Inspired Book Project is not tax-deductible.